Na Paulo Duarte temos  plataformas logísticas, localizadas estrategicamente e compostas por equipamentos de ultima geração, que permitem dar aos seus clientes uma melhor resposta. Garantimos uma total integração em todo o processo de logística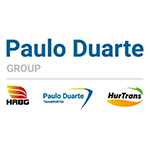 Os nossos armazéns situam-se na zona da Ota, com 5 000m2, sendo um armazém de secos, e na zona de Algoz com 800m2 de armazéns refrigerados e congelados.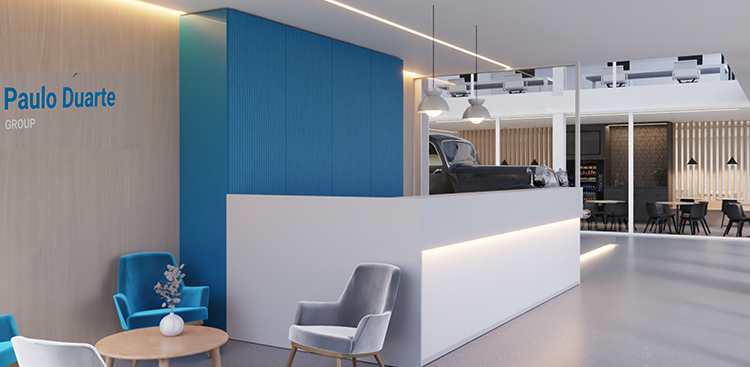 Advantages of working with Paulo Duarte:
In the value proposition, Paulo Duarte incorporates innovation, technology and competitiveness, supporting national companies to strengthen their positioning in an increasingly global market.
Temos a solução adequada ao seu negócio.
Desafie-nos e peça cotação para a sua necessidade.
Subscribe to our newsletter to get the latest from Paulo Duarte.