We are attentive to the unique characteristics of the pharmaceutical sector, which is why we have an adequate fleet to respond to any challenge.
The pharmaceutical sector assumes a high relevance at a national level, associated with the distribution and circuit of medication in particular. It is a sector in which modernity and technological innovation help to guarantee the supply period of medicines and associated products to pharmacies and other health units and, consequently, to the entire population. The need for strict compliance with deadlines and transport conditions means that this sector imposes a high demand on the entire logistics chain.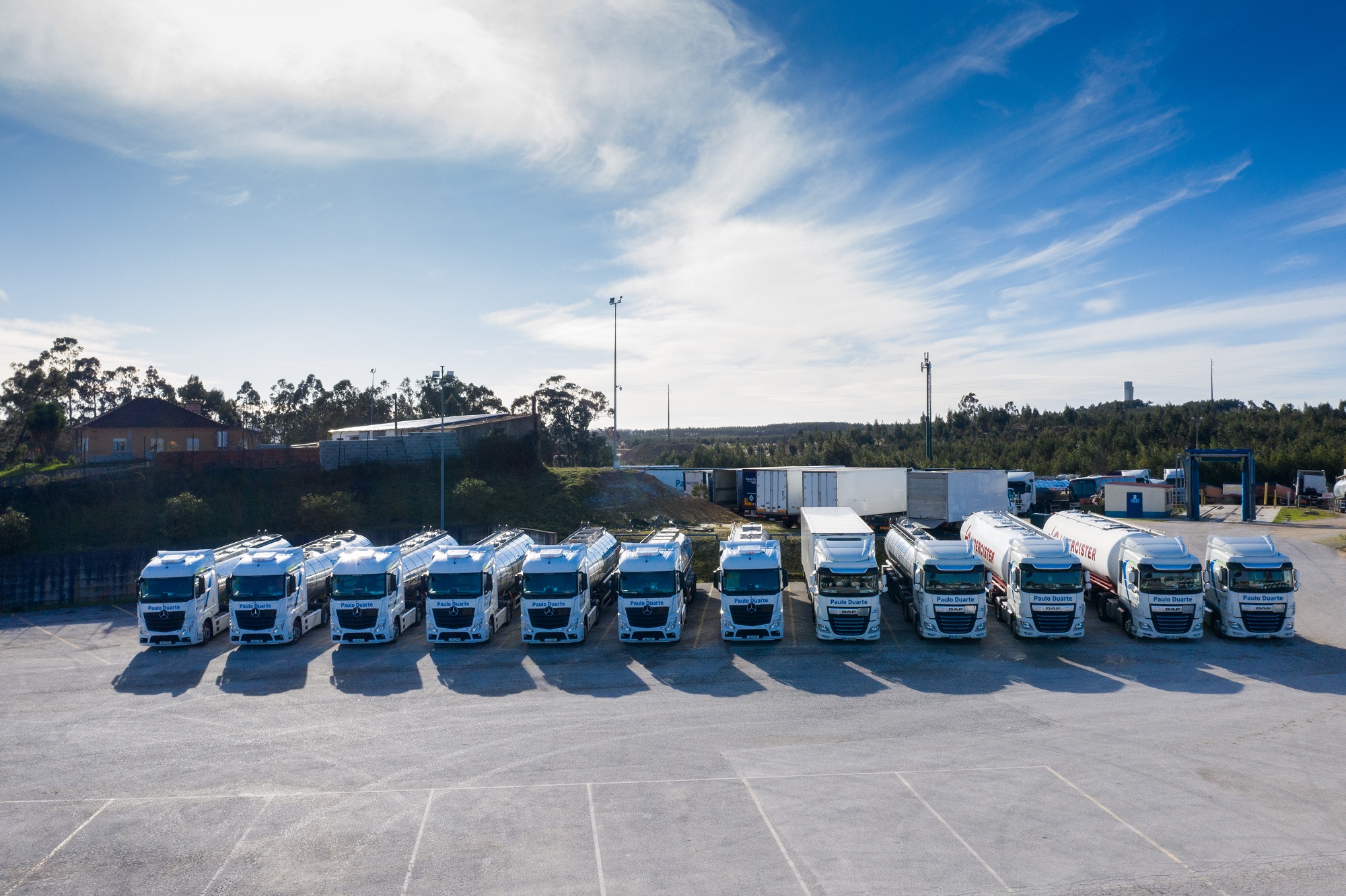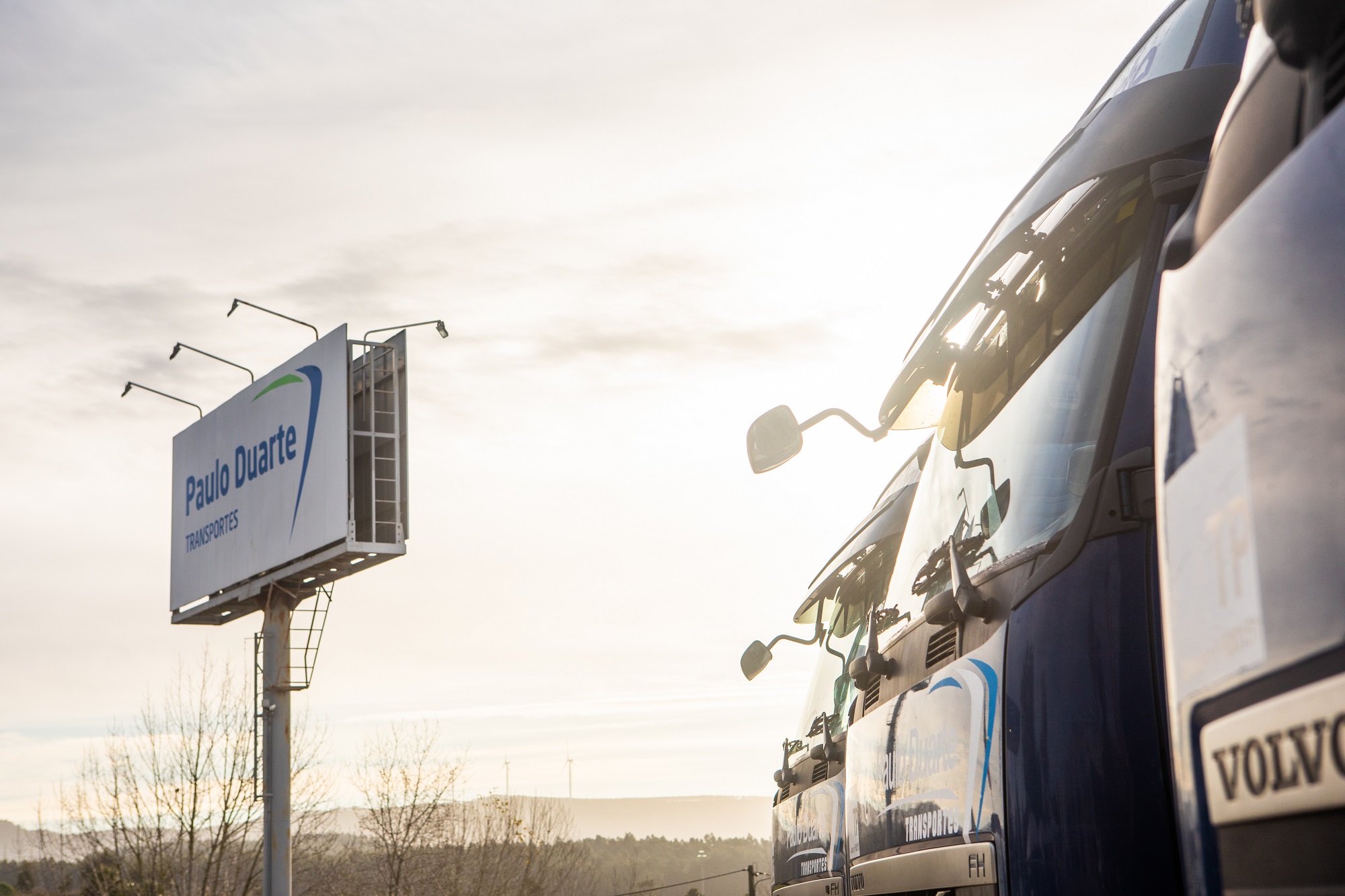 Advantages of working with Paulo Duarte:
At Paulo Duarte we closely follow the demands and evolution of this sector. We are ready to respond appropriately to new challenges:
We have the right solution for your business.
Challenge us and ask for a quotation for your needs.
We believe that it is essential in the distribution activity to ensure the balance of our environment. We invest in means capable of meeting this requirement.<br>
Our vehicles for transporting general cargo reflect our concern.<br>
Our customers can rely on different types of vehicles to transport their cargo, including the Link Trailer, which allows them to optimize time, space and resources and which has the advantage of reducing CO2 emissions by around 25%.<br>
We strive for excellence and absolute care with all products transported and for the constant satisfaction of our customers.


Our fleet of light vehicles is prepared for the demands of this segment and is fully equipped with a refrigeration system. We manage to deliver any type of product, whether to commercial surfaces or to the end customer's home, guaranteeing the same experience and saving time.

We have sea and air transport solutions for all types of goods, including dangerous goods and more complex and demanding operations.<br>
Through our global network of agents, we ensure strict monitoring throughout the entire logistics chain, respecting the specifications of each shipment. We provide technical customs consultancy that simplifies the bureaucratic procedures inherent to the typology of each merchandise.<br>
Crossing oceans, by sea or air, doesn't have to be an obstacle: here you can count on an experienced team. Our solutions are designed to provide you with the best value proposition anywhere in the world.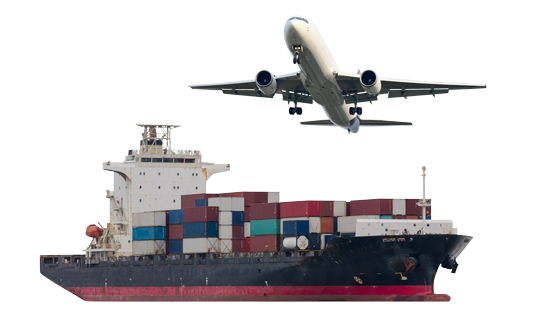 Subscribe to our newsletter to get the latest from Paulo Duarte.