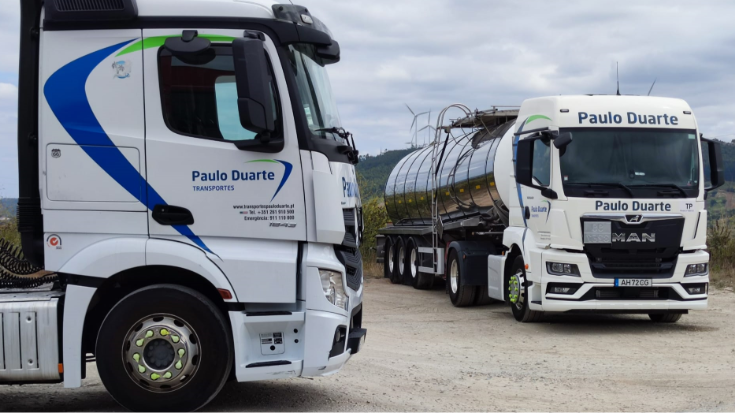 WE deliver
Our mission is to transport the products entrusted to us, safely, with quality and respect for the environment. We guarantee the effectiveness of the delivery as if it were made by you, with the total satisfaction of your customers.

Innovation
We are a company at the forefront of technology, contributing to the modernization that the transport sector is undergoing. Digital transformation is a stimulus for us, being present in our daily lives.

Proximity
We are a company of people and for people. This motto is at the base of our relationship of trust both between employees and customers.
Sustainability
Thinking ahead requires thinking green. We project the growth of our customers, always respecting the ecosystem.
Safety
Safety is part of the service quality indicators we provide to our customers. We operate following the ISO 39001 STANDARD.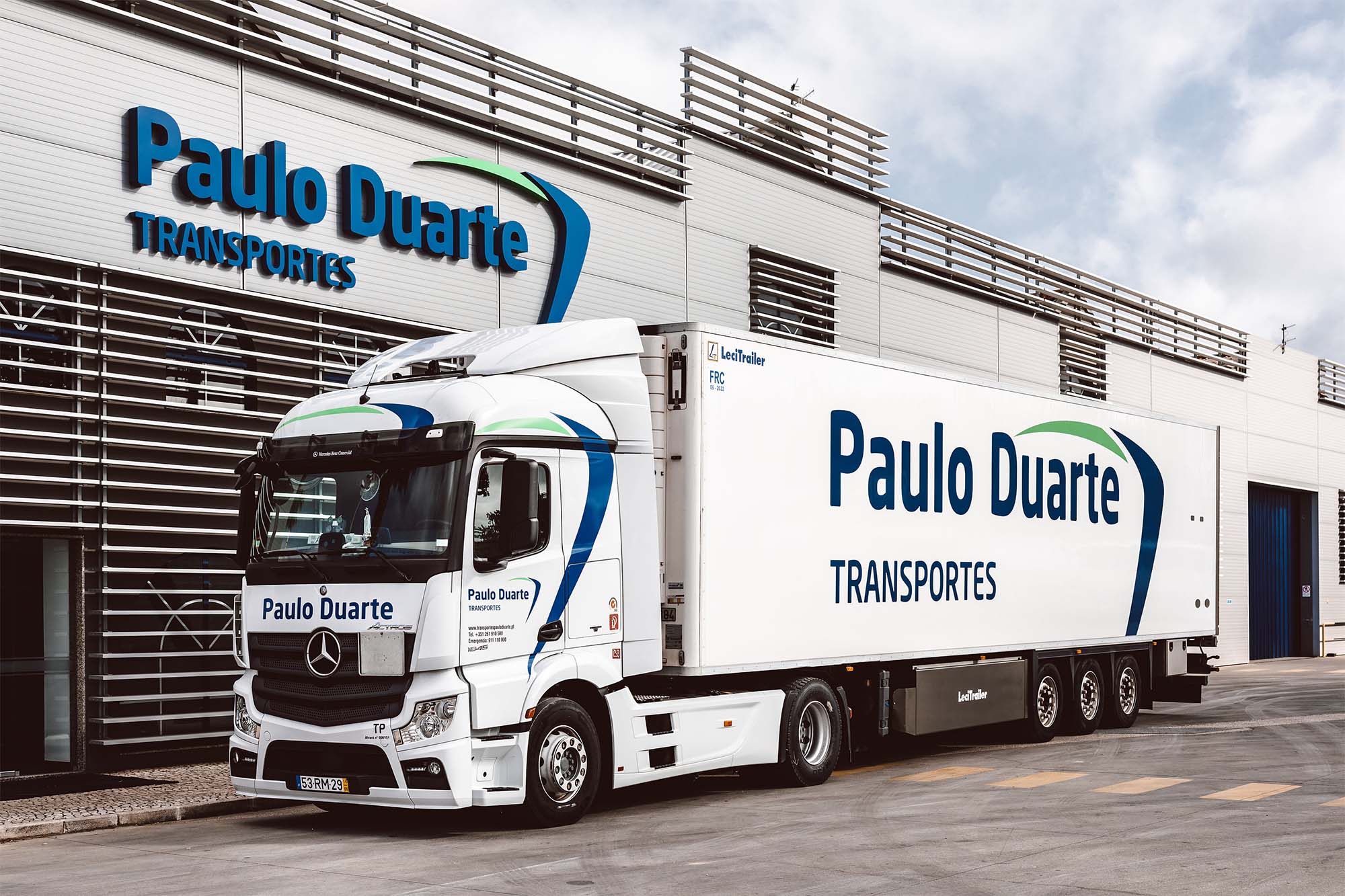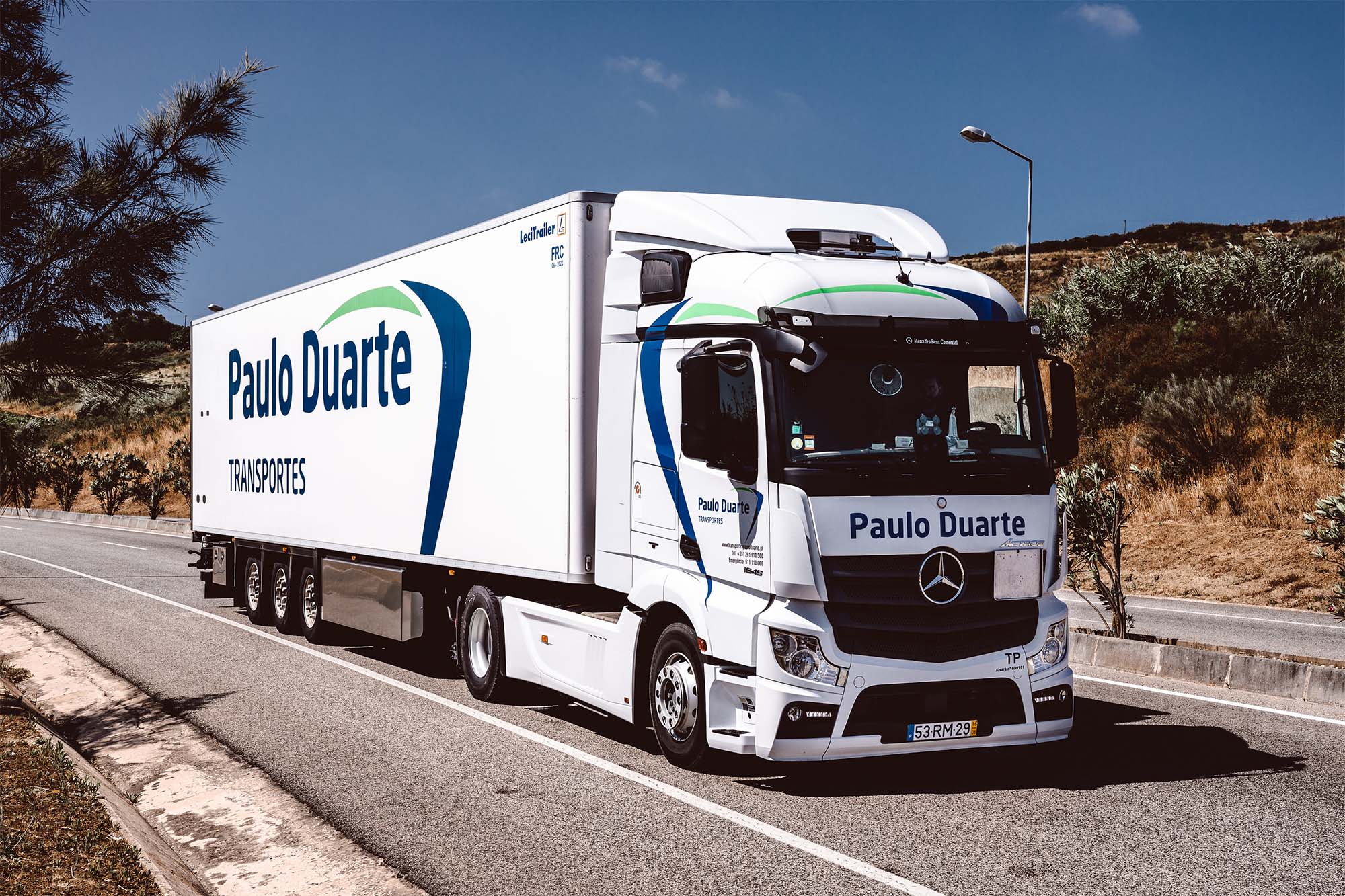 Strategic Objectives
Paulo Duarte's objectives are:
We have the right solution for your business.
Challenge us and ask for a quotation for your needs.
Team
Our teams are fully dedicated and work daily to provide you with an excellent service, as if your business was also ours.

0
Collaborators

0
Drivers

0
Fleet

0
M$
Volume of business

0
M
Kms traveled
Subscribe to our newsletter to get the latest from Paulo Duarte.