We provide the best solutions in business process management, systems integration, technological support and process optimization with professionalism, rigor and ideal confidentiality for our clients.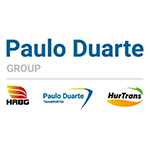 We respond flexibly to each client's processes. Acquired over time, the best skills and know-how allow us to offer solutions that enhance and reinforce your company's performance.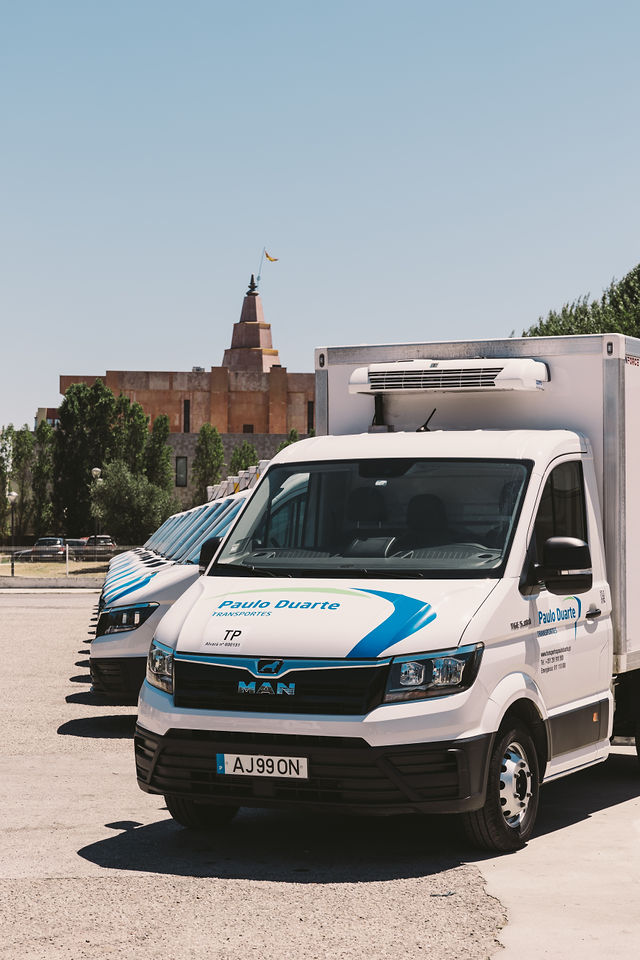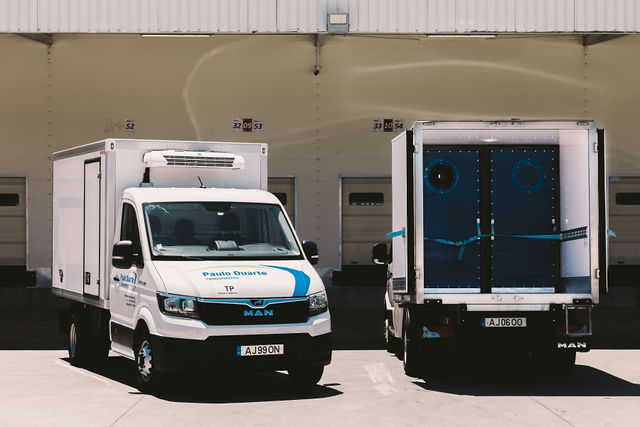 Advantages of working with Paulo Duarte:
This is a sector where Paulo Duarte has a strong tradition in building solutions and, therefore, our customers have a wide range of services and specialized know-how:
We have the right solution for your business.
Challenge us and ask for a quote for your needs.
Subscribe to our newsletter to get the latest from Paulo Duarte.