OUR MANAGEMENT POLICY
The Management of Transportes Paulo Duarte, aware of the responsibility of leading a company whose sustainable growth has made it a reference in the transport sector, announces the the Management Policy established in line with the internal and external context and with the strategy for the business of national and international road haulage.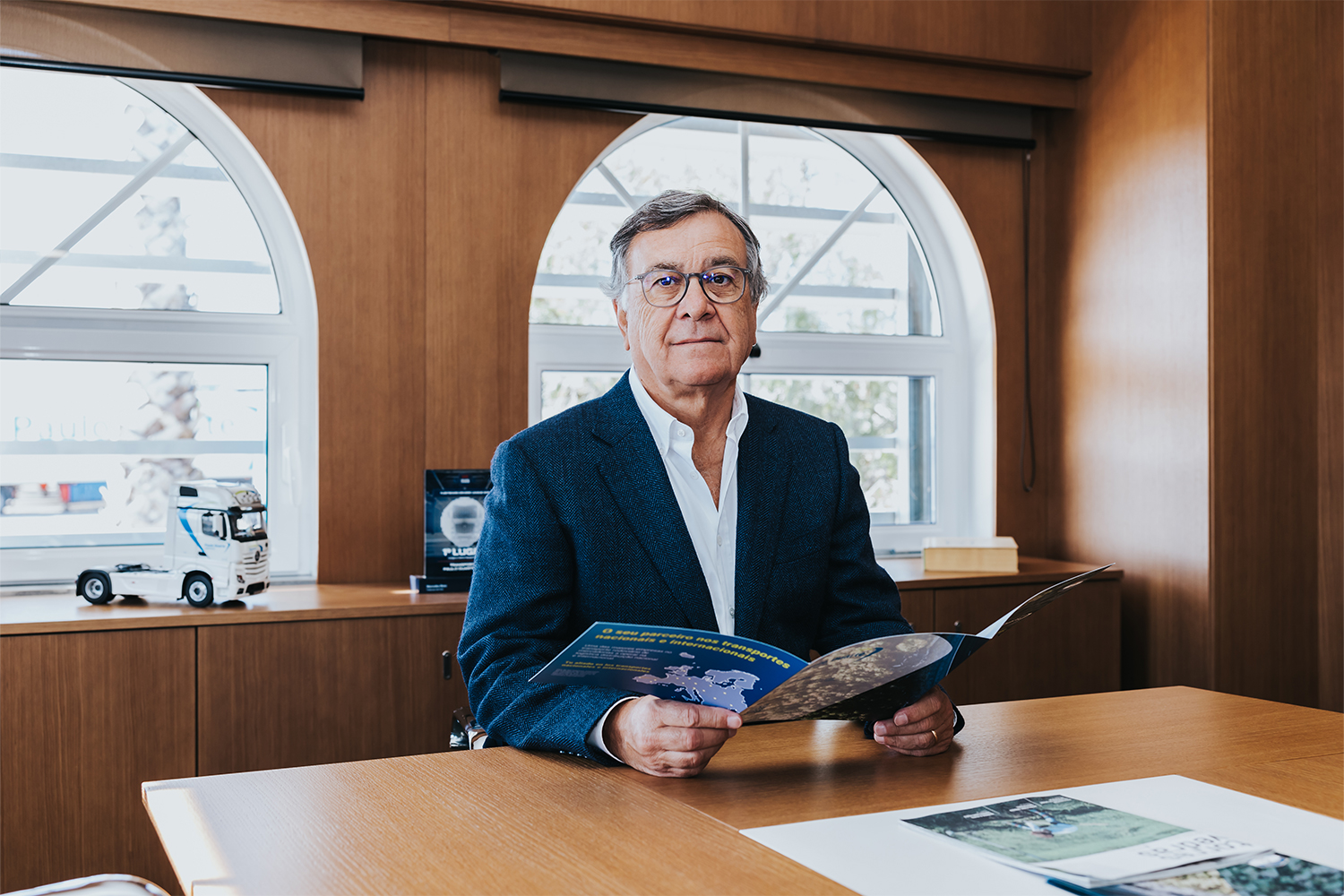 This is the commitment of TPD's Management and employees, which must be present and visible in all processes, people and decision-making:
To continuously improve the performance of the Integrated Management System implemented at:
GESTÃO DA QUALIDADE (NP EN ISO 9001:2015), AMBIENTAL (NP EN ISO 14001:2015), DA SEGURANÇA E SAÚDE NO TRABALHO (ISO 45001:2018), DA SEGURANÇA RODOVIÁRIA (ISO 39001:2017), DA SEGURANÇA ALIMENTAR (HACCP), GMP+ B4 (Feed Safety Assurance) e SQAS (Safety & Quality Assessment for Sustainability);
Act with respect for fundamental human rights, current labour laws and in compliance with the principles of non-discrimination, freedom of expression and association, business ethics, free competition and anti-corruption, fraud and money laundering practices;
Protecting people, property, goods, data and information and communication technologies against loss through deliberate destruction, theft or robbery;
To meet the needs and expectations of the company's stakeholders, and to achieve the strategic and tactical objectives defined;
To provide services that consistently meet Client requirements, applicable legal and regulatory requirements, compliance obligations and other assumed requirements, generating confidence to stakeholders;
To prioritise the safety and health of employees, promoting their consultation and participation and aiming to provide safe and healthy working conditions. This is done by eliminating dangers, reducing risks with the aim of preventing injuries and health problems at all times and in all places where activities are carried out. Any task should be stopped immediately if health and safety is found to be seriously compromised.
To ensure that employees, and drivers in particular, adopt attitudes and behaviours that contribute towards road safety and prevention, in compliance with legal requirements and in line with the total prohibition of working under the influence of alcohol or drugs;
To contribute to the protection of the environment and the prevention of pollution, investing in sustainable practices and technologies, eliminating or reducing environmental aspects and impacts;
To guarantee the control of critical points in food safety (human and animal) of transported products, eliminating dangers, reducing risks and ensuring product quality and safety;
To continually invest in employee information and training, so that they have the necessary skills to perform their duties;
Ensure that unwanted occurrences (non-conformities, complaints, incidents, accidents, spills, contaminations, …) are investigated, dealt with and that appropriate and effective actions are implemented;
To always promote a positive teamwork culture, based on respect, trust, responsibility, the pursuit of challenges, the implementation of changes and innovative solutions that generate value and lead to individual and group growth.
José Paulo Duarte, 28 October 2021
We have the right solution for your business.
Challenge us and ask for a quote for your needs.