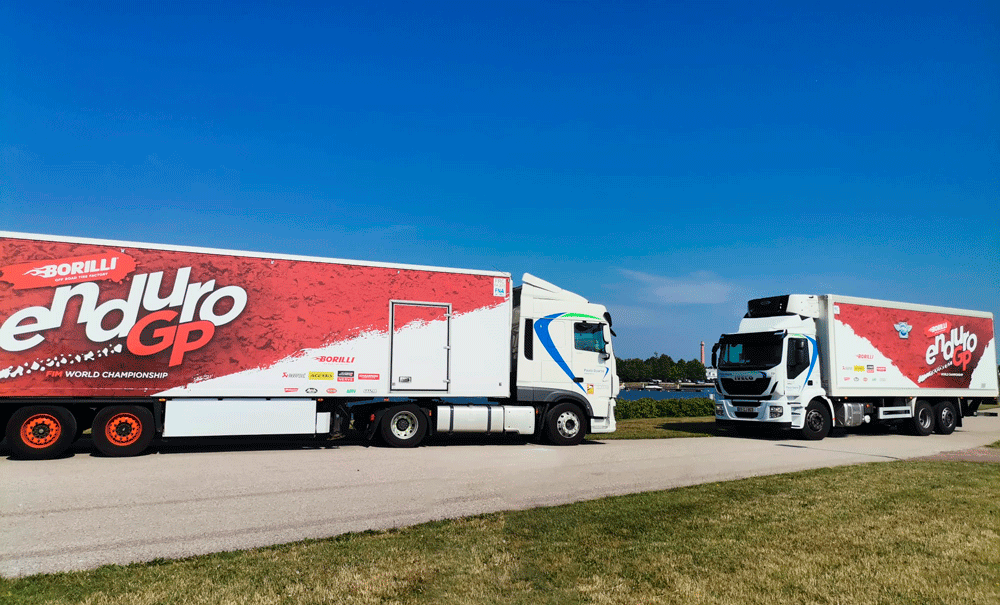 It was on July 13 that Paulo Duarte first arrived in Estonia. It was seven days of travel and more than 4,300 km of road made by "our" couple of drivers Fábio Pereira and Catarina de Jesus, each in their truck.
This transport to Estonia aims to provide logistical support to the World Enduro Championship, namely the 3rd stage – Estonian GP, which will take place in Saaremaa between 16 and 18 July.
Paulo Duarte was the company chosen by the organization of the World Enduro Championship to transport the material inherent to the race in all seven stages that compose it.
The first stage of this race – Portuguese GP – began in Marco de Canaveses, Portugal, between 18 and 20 June, followed by the ACERBIS GP of Italy, which took place between 25 and 27 June in Edolo.
After the Estonian GP follows the Swedish GP (22-24 July in Skövde), Germany (08-10 October in Zschopau) and finally the French GP (15-17 October in Langeac).
This is already the 14th country to which Paulo Duarte arrives by land.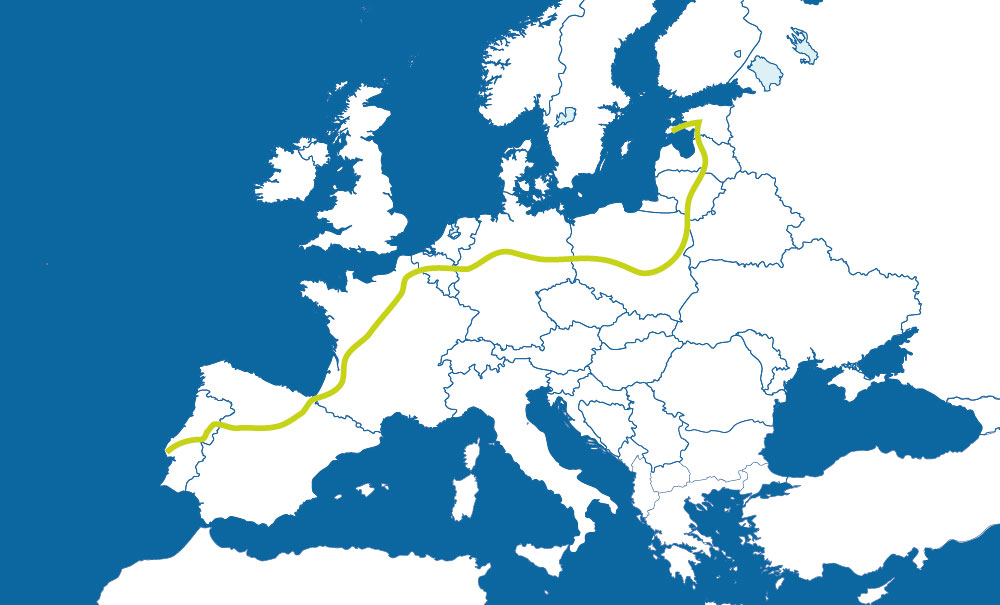 Subscribe to our newsletter to get the latest from Paulo Duarte.