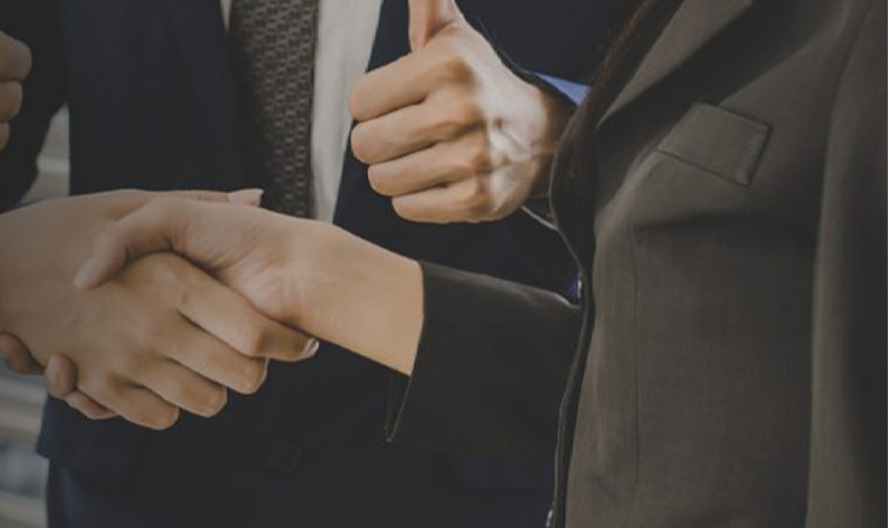 Congratulations Paulo Duarte Group
The ISO9001:2015 Recertification Audit took place between 15, 16 and 17 February, in partnership with the certifying entity SGS. Processes were checked at the head office in Ameal and at the Perafita base, and services of unloading/loading dangerous materials, food liquids, e-commerce and distribution were monitored.
We are pleased to inform you all, that at the end of the audit, Transportes Paulo Duarte, Lda was recommended to continue with the certification, which marks our commitment to the quality of the services we provide to the market.
Let us celebrate this important recognition and thank everyone involved for their commitment and dedication. The positive outcome of the audit is the fruit of the daily work of all TPD employees.
TPD Quality Team
Subscribe to our newsletter to get the latest from Paulo Duarte.