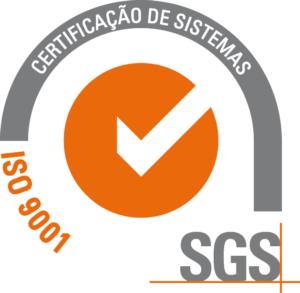 NP EN ISO 9001
Supporting an organization's goals and objectives, the ISO 9001 QMS documents processes, procedures and responsibilities involved in meeting quality policies and objectives. Based on seven quality management principles, the ISO 9001:2015 standard defines how an organization works to meet the requirements of its customers and stakeholders:
We have the right solution for your business.
Challenge us and ask for a quote for your needs.
Subscribe to our newsletter to get the latest from Paulo Duarte.