We believe that it is essential in the distribution activity to ensure the balance of our environment. We invest in means capable of responding to this requirement and our vehicles for transporting general cargo reflect this concern.
Our customers can count on different types of vehicles to transport their loads, including the Link Trailer, which allows you to optimize time, space and resources and has the advantage of reducing CO2 emissions by around 25%. We strive for excellence and absolute care with all products transported and the constant satisfaction of our customers.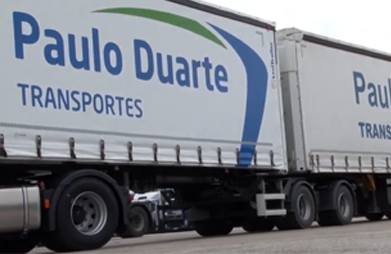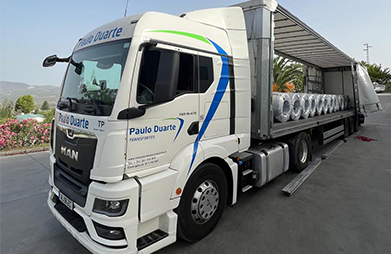 Advantages of working with Paulo Duarte:
At Paulo Duarte, we seek to develop a value-added proposal in this sector, which makes our partners competitive. Our customers can count on:
We have the right solution for your business.
Challenge us and ask for a quote for your needs.
Subscribe to our newsletter to get the latest from Paulo Duarte.