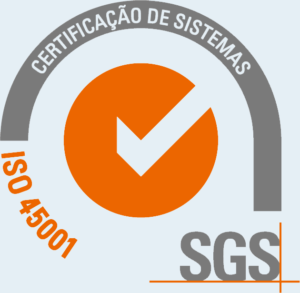 NP EN ISO 45001
It is intended to be a tool to help establish and improve the working environment in terms of health and safety, prevent accidents and, in many cases, go beyond legal requirements. Based on the high-level structure of ISO – International Organization for Standardization, ISO 45001 allows easy integration with other implemented management systems, such as ISO 9001 and ISO 14001, among others.
We have the right solution for your business.
Challenge us and ask for a quote for your needs.
Subscribe to our newsletter to get the latest from Paulo Duarte.