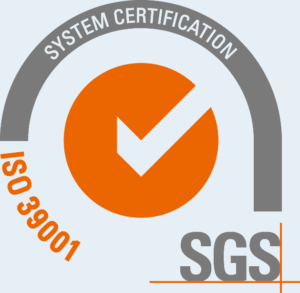 NP EN ISO 39001
The ISO 39001 Road Safety Management System standard is a key tool aimed at reducing and, if possible, eliminating the incidence and risk of serious injuries, and even death, in traffic accidents caused while working or traveling. for the same.
This management system is suitable for any organization, regardless of its location, size or activity, not limited to organizations whose main activity is transportation.
We have the right solution for your business.
Challenge us and ask for a quote for your needs.
Subscribe to our newsletter to get the latest from Paulo Duarte.