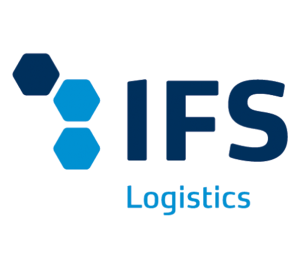 IFS Logistics
The certification in IFS Logistics was an ambition of our company in wanting to be differentiating in the market where it operates, allowing, at the same time, to transmit to the entire food supply chain, trust and transparency. We assume that our customers' products are transported with maximum safety and high quality, thus ensuring that requirements are met to the highest standards.
We have the right solution for your business.
Challenge us and ask for a quote for your needs.
Subscribe to our newsletter to get the latest from Paulo Duarte.